CRUISE DIRECTORS
Questionnaires from our Cruise Directors (extraordinaire)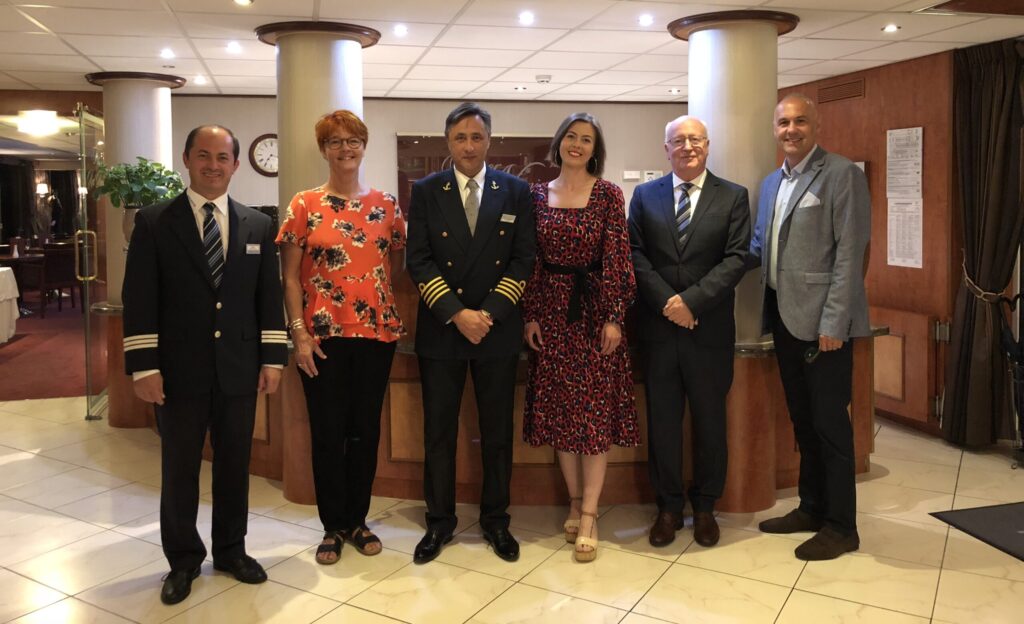 Its time to meet some of our fabulous Cruise Directors! While you will have the chance to get to know them on board our ships, we've compiled these fun questionnaires to give you a bit of insight into who they are beforehand. Find out where they're from, where they've been, AND where they're going:) Also included are a few insider tips and tidbits about the cruise tours they currently lead. Take a look below – and don't be shy in saying hello!
Europe: Dusan L. Kuljic
Meet our Senior Cruise Director for our Europe Cruises (including Danube, Russia, Tulip & Rhine Cruises)
Rhine & Tulip: Tea Toplak
Meet our Cruise Director for our Radiant Rhine and Timeless Tulips Cruises.
Russia: Galia Saifulina
Meet our Senior Cruise Director for our Rivers of Russia Cruises
Russia: Sveta Samotenko
Meet our Cruise Director for our Rivers of Russia Cruises