ABOUT US
Meet the faces of our Value family!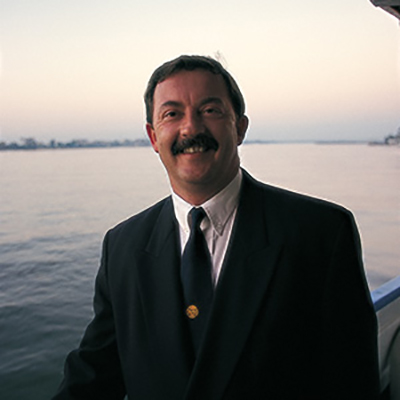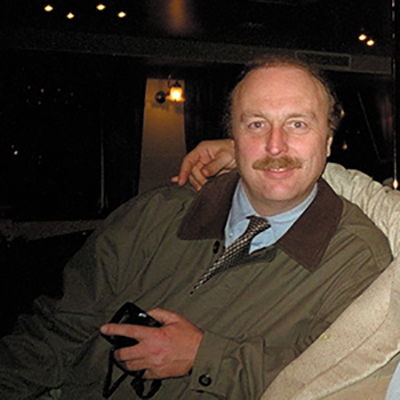 Welcome to the world of Value…Value World Tours, Inc.!
You can also meet our staff here.
NEW: learn about our Cruise Directors through these fun questionnaires.
Our 25 Year History in Pictures
Wow!! We can't believe it's been more than 25 years since Jim and I started this little travel company in the basement of his condo (I still owe him rent for the first 6 months!). The year was 1992 and we had both been gainfully employed for two related companies; he with Yugoslav Airlines and me with Yugotours, both heavyweights in providing air and travel arrangements to what was then Yugoslavia. Then, as the civil war ignited one warm and balmy July night, we, along with all other staff and employees were let go as the assets of the two companies were frozen and they disappeared from the US business world…never to be seen again!
But as the saying goes, "every cloud has a silver lining" or "after rain the sun will shine again" (sorry I'm being poetic). Broke but with nowhere else to go, on another warm and balmy December night (we ARE located in Southern California after all…) and with the help of a few "brewskies," we decided to harness our mutual talents and collective experience and start a company that would offer new and exciting travel programs with "Service, Quality and the Best Value that Money Can Buy" (I came up with that one after the aforementioned 3rd beer  Little did we imagine that we would be waxing nostalgic 2 decades later…
But again, as another saying goes "luck follows the brave…and foolish" (I really should stop with these sayings but our web people told me this introduction has to be at least 500 words so that Google crawlers would rate us better…), on our first ever program we were asked to put together a river cruise in Russia which had just around that time started opening its doors to western visitors. Sure enough, our fist sailing along the mighty Volga departed in July of 1993 with 207 passengers on board and a very confused me to guide them along. Boy, what a trip that was! First time cruisers…first western passengers aboard a Russian ship….crew that spoke no English…food that was limited to cabbage, boiled potatoes and cucumbers…a Captain in sweats with 2 front teeth missing…and two 6'6 shaved-head-dressed-in-all-black Russian wrestlers who followed me wherever I went. A most memorable experience indeed!
However, thanks to the popularity of that first Russian River Cruise, we inadvertently hit upon a new way to explore the world, via the inland waterways of various countries – long before river cruising became a staple that it is today! Building on Russia's growing popularity (it is still today our most popular river cruise program in terms of passenger volume), we started expanding our river cruise offers to include Ukraine in 1995, Danube in 1996, China Yangtze in 1997, Egypt Nile in 2002, Mekong Delta Cruises in 2004 and most recently cruises in India, Myanmar (Burma) and Laos and Eastern Thailand!
Twenty-five years later, over 50,000 passengers have traveled with us, some of them as many as 11 times over the years! We have survived wars, famines, bird flues, economic crises and Lord knows what else and yet here we are today, older but no wiser  still as passionate about our business as the day we started it! And with today's mergers, acquisitions and big corporate travel marketers, we are most proud of the fact that we are still an independent, family run operation whose customer satisfaction comes way before revenues and profit margins…and we hope to continue for many years to come…
My word count says 626! Yey! I can continue boring you but…for here and now:
thanks for reading and for all your continued support!
Very truly yours,
Samo Toplak & Staff
VALUE WORLD TOURS, INC.
We have been fortunate to have a loyal staff we call "Family" and "Friends".